About The Show
The New Brunswick Sportsmen & Fly-Fishing Show will display new and exciting products, answer all your hunting & fishing questions, and demonstrate the latest equipment on the market.
The perfect start to the season for the hunting and fishing communities, this event welcomes outdoor enthusiasts from throughout the Atlantic region. There's something for seasoned veterans, newcomers, and everyone in between. Get excited for educational seminars, retrieving demos, and so much more!
PARTNER
The Dieppe Fly Tying Club is a group of fly tiers in the greater Moncton area. The group was formed in 1999, with the goal of creating links between fly fishermen and sharing in the pleasure of fly tying, fly casting and exchanging information on our passion, fly fishing. They are also an affiliate to The New Brunswick Salmon Council and the New Brunswick Wildlife Federation.
Date, Time & Location
Friday, March 25, 2022
10:00 am - 9:00 pm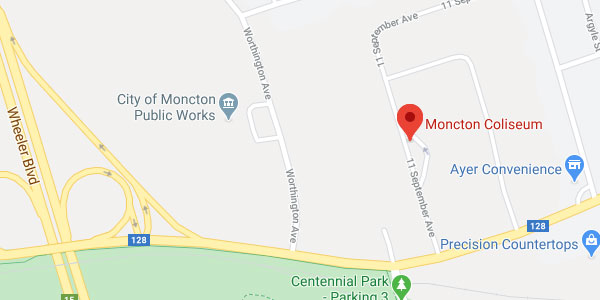 Moncton Coliseum Complex
377 Killam Drive, Unit 100
Moncton, New Brunswick
E1C 3T1
(506) 857-4100
ADMISSION
Admission information will be available shortly. Please check back to this page regularly for updates.